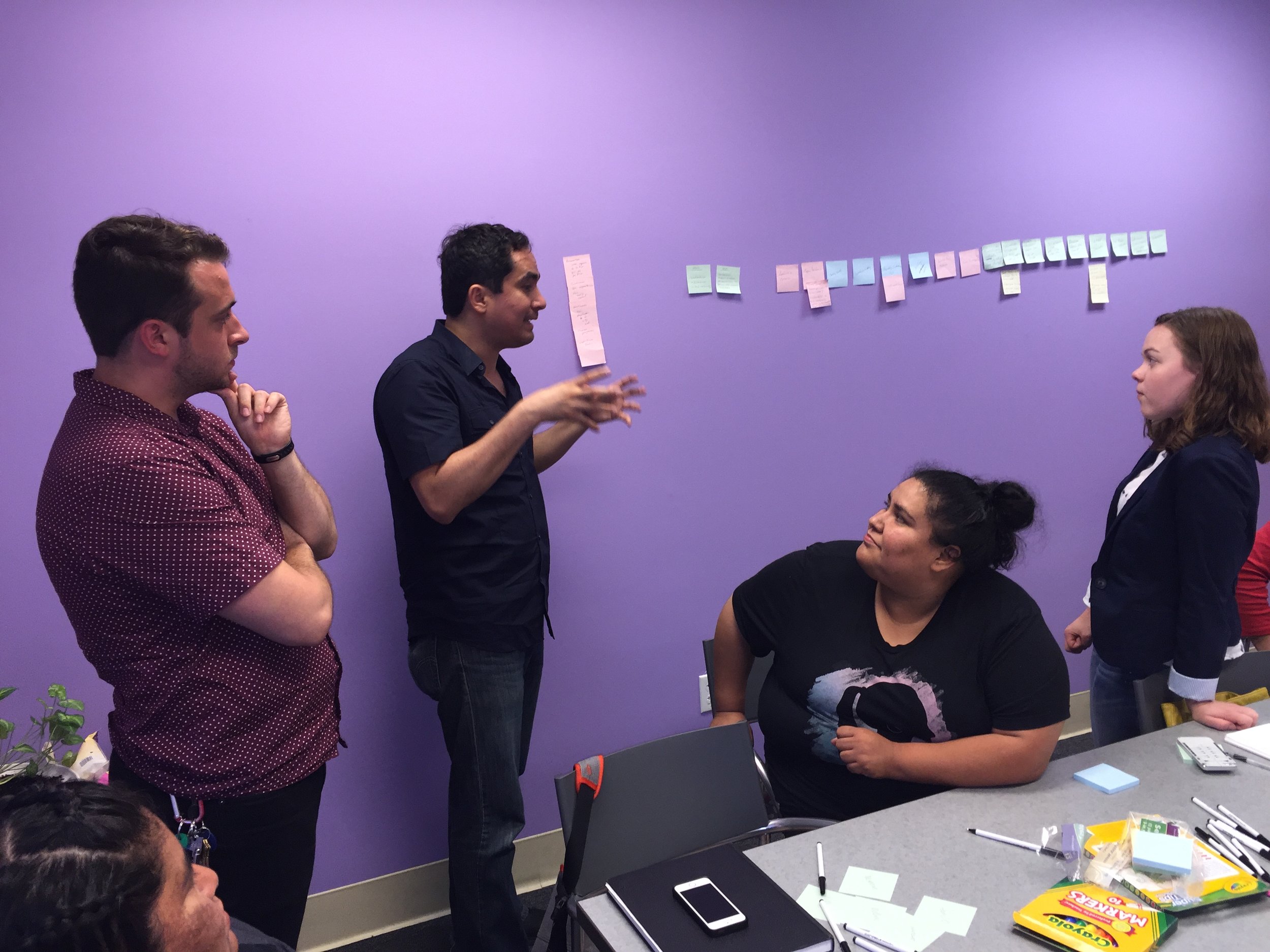 What We Are
Design Justice Hub is a collection of the work being done around the country to create equitable places. From food access to Latinx community organizing, Design Justice Hub documents the efforts of planners, policy makers, designers and communities at the front lines of justice and equity.
Design Justice Hub is more than just a collaborative. We are advocates for healthy, equitable communities. We believe that in order to thrive, communities must benefit all people here…
Led by Assistant Professor H. Fernando Burga, PhD from the Humphrey School of Public Affairs at University of Minnesota ­– Twin Cities, Design Justice Hub is a true collaborative effort. Graduate students, faculty and professionals in the fields of planning, public health services, design and public policy all support this work. In addition, we partner with communities throughout Minnesota as well as the San Jose, California, region.
To stay up to date with our work; visit our blog and follow us on Instagram and Twitter!